Melbourne International Millinery Competition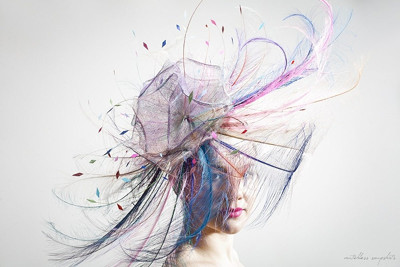 We are fast approaching February 2017 when The Essential Hat will be presenting the first Melbourne International Millinery Competition.
Hats have started to arrive and milliners as far away as Holland, Spain, America and India have registered to take part.
Promotion for our Grand Finale event is ramping up and local hat wearing fashionistas are excited to see what the competing milliners will be showcasing.
Register before the end of January to compete alongside some of the best studio milliners in the world. You may also like to join our Facebook group for ongoing updates.
Finalists will be notified on 12 February 2017 with the winners announced at our Grand Finale catwalk event at the historic mansion, Labassa, on 19 February.