Melbourne International Millinery Competition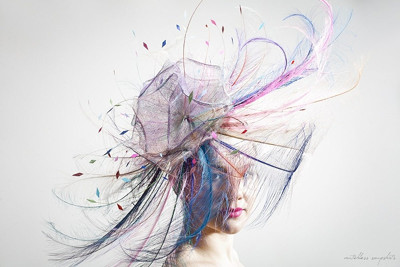 In February 2017 The Essential Hat will be presenting the first Melbourne International Millinery Competition.
Milliners from around the world are invited to participate.
The local hat buyers and fashionistas are excited to see what the competing milliners will be showcasing.
If you would like to compete alongside some of the best studio milliners in the world, registration is now open. You may also like to join our Facebook group for ongoing updates.
During the month of February 2017 the best of the entries will be privately showcased to exclusively invited audiences within the hat wearing community.
Later in the month we will be holding a catwalk event at the National Trust's Labassa Mansion in Melbourne when the winners of the competition will be announced. More details to come.