Sponsors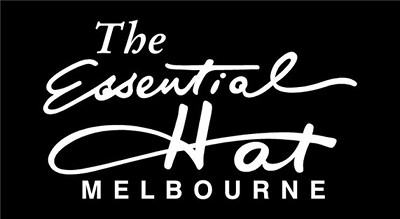 A renowned, award winning, hat shop, in Prahran East, Melbourne, Australia.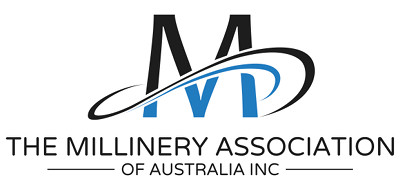 A not-for-profit organisation committed to generating public awareness of millinery and encourage the wearing of hats.
Traders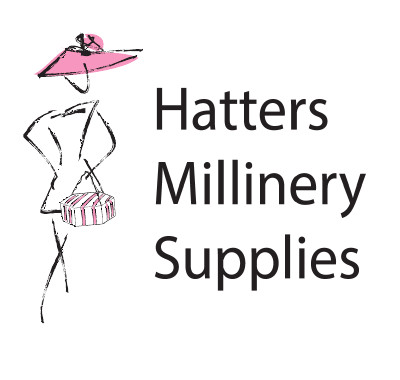 Hatters Millinery Supplies is Australia's oldest Millinery Supplies Company.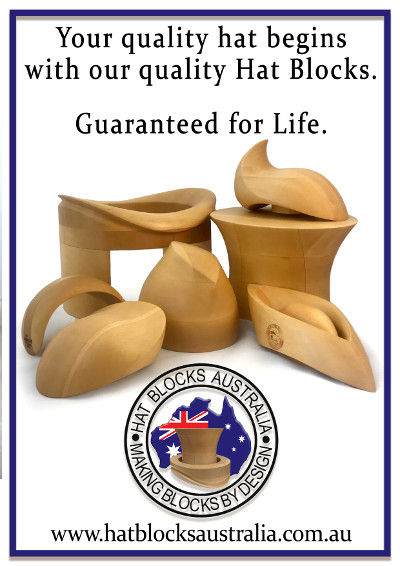 Australia's most familiar, family owned Block Maker, supplying quality Hat Blocks to Milliners and Hat Makers, globally.
We have been supporters of local and Interstate Millinery Conventions since our beginnings in 2000. We love to see old and new millinery faces and we always feel honoured to supply your tools of the trade!
We aim to provide not only world class Hat Blocks but the best customer service and our Blocks are guaranteed for life.
We want to ensure that you get the right block for the job. Buy it once, buy it right from Darryll and Renee at Hat Blocks Australia.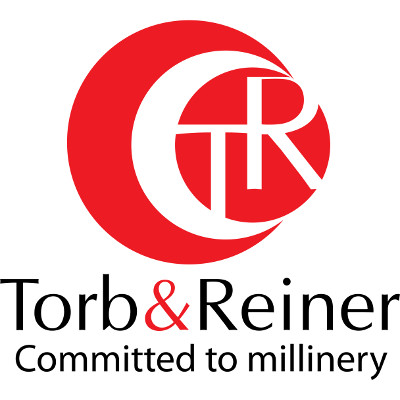 Torb and Reiner is a boutique millinery supplier specialising in quality materials and custom dyeing. We pride ourselves in being able to help people match the supplies to their purpose. With all our staff being milliners we also have great advice for the budding milliner to the experienced hand looking for something new.
Contributors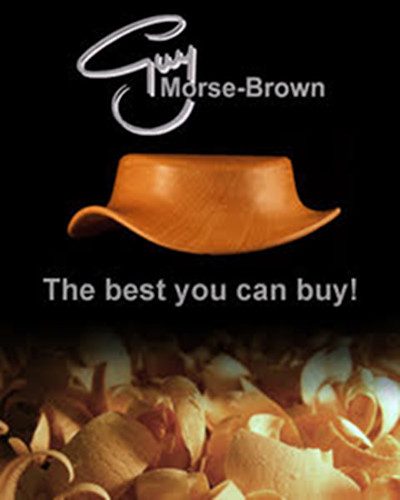 Guy Morse-Brown, Block Makers, United Kingdom. Dedicated to providing you with the best hat blocks you can buy – here at Guy Morse-Brown, our focus is firmly on working with you to make your own personal creations. To make things with your hands is a fundamental part of human nature and whether it is the weaver, the felt maker, the block maker, or you the milliner, we are all part of a process that culminates in something that is more than just an object to admire – it is a statement, an expression that enriches the life of the wearer and creator alike. Get in touch with us and share your ideas, let us know what you want to make and we're ready to serve. For inspiration visit our website to see the full range of hat blocks and accessories.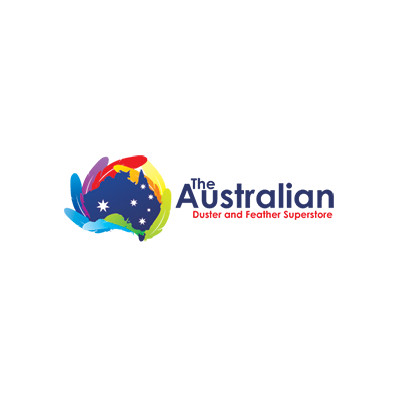 The Australian Duster Company produces and sells only the best quality ostrich feather and lambswool dusters. We also supply ostrich feathers for craft work, bridal displays, millinery and for many burlesque dance groups.

Hats, hat making supplies, millinery supplies and hat trims. For those who make the difference.