In 2019 MIMC will be a two part event, a Convention and a Competition.
Melbourne International Millinery Competition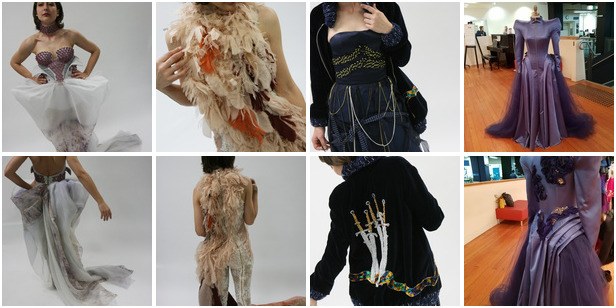 The Competition
The 2019 competition will see milliners being challenged to make a headpiece to go with an allocated outfit. Four Melbourne designers are providing outfits from their Spring 2018 Fashion Week collections. Entrants will be sent a photo of one outfit as well as fabric swatches for colour matching. Think catwalk, think extravagant, think exotic...
MIMC 2019 Competition Finalists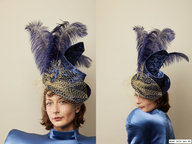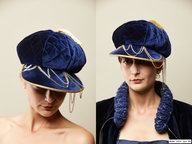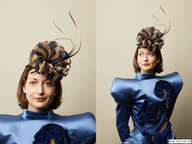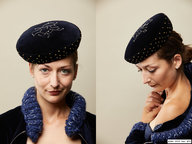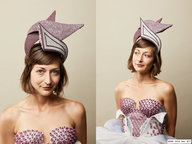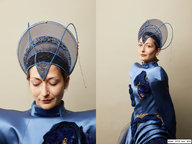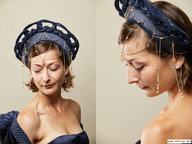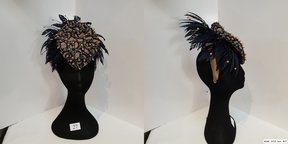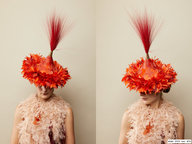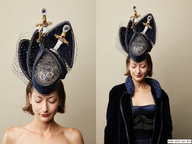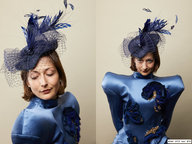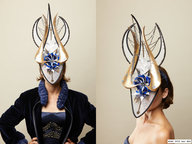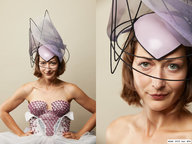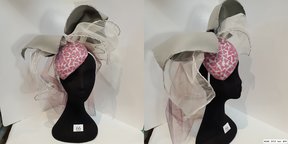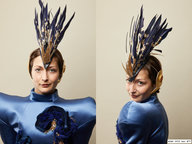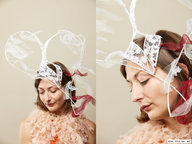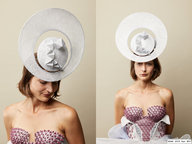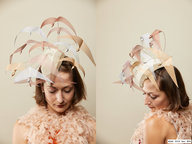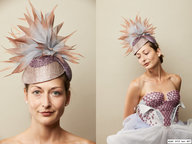 The Essential Hat will also be presenting the inaugural Melbourne International Millinery Convention!
The Convention will run from 10 to 15 February in the week leading up to the Grand Finale of the Competition. Eugenie van Oirshot from The Netherlands will be joining some of the best Melbourne and Sydney millinery tutors like Neil Grigg, Louise Macdonald, Rose Hudson and Felicity Northeast.
It will be beautifully warm in Melbourne in February - a great place to escape to if you live in the northern hemisphere. Come for the tennis and the cricket, Chinese New Year, White Night or Midsumma Festival, stay for the Millinery Convention!
Places are limited for both the Competition and the Convention so book now.