Sponsors
Many thanks to all our sponsors, we couldn't do it without you.
Sponsors
Supporters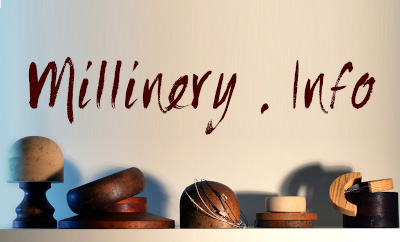 Millinery.Info is a wealth of knowledge with online resources including galleries, directories and millinery dictionary. Millinery.Info produces a monthly podcast interviewing leaders in the millinery industry from across the globe.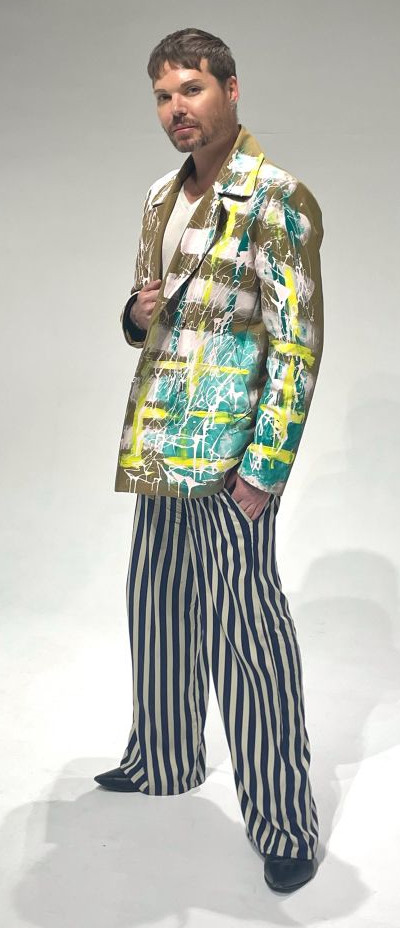 Todd Anthony is a vegan design consultant and practitioner a designer working across product development marketing, public relations and fashion events.
He is the lead of fashion and costume at the LCI Melbourne.  At the heart of Todd's practice is the protection of animals and their welfare. Along with consulting to numerous fashion businesses on how to use best practice for design in this space, Todd also travels the globe to speak at conferences regarding new textile sciences in the fashion space. Todd spoke at a conference in Tokyo last year about the psychology behind fashion and just a few weeks ago in Chicago and Paris on the topic of defensive textiles post coronavirus