Archive
2017 Sponsors
Many thanks to all our sponsors, we couldn't do it without you.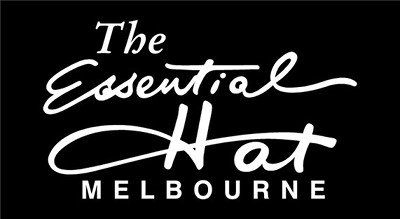 A renowned, award winning, hat shop, in Prahran East, Melbourne, Australia.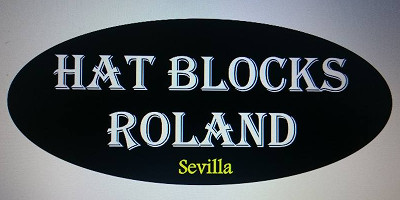 Hat Blocks Roland, da comienzo al ver la necesidad que tenemos en España para comprar herramientas y hormas para fabricar los sombreros.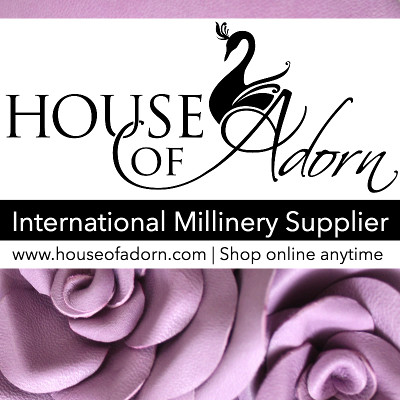 House of Adorn, International Millinery Supplies, is a leading online supplier of Millinery Materials, Dance Trimmings & Fabrics, Feathers and Embellishments. We ship orders World-Wide and offer an Instore shopping experience at our Australian Showroom.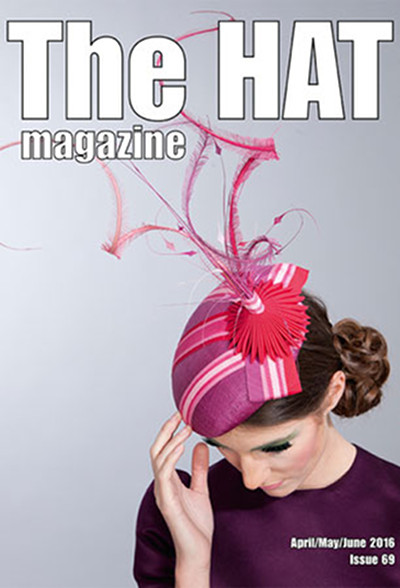 The HAT – our industry magazine.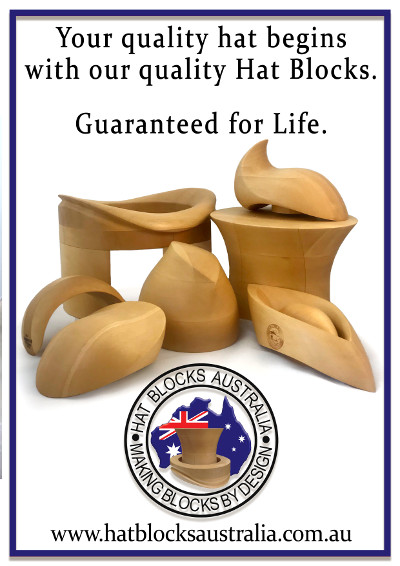 Hat Blocks, made in Australia and exported to the world. Hat Blocks Australia has grown from a hobby 16 years ago to a full time business today, purely by word of mouth recommendations among the hat making and millinery communities. We regularly ship our high quality hat blocks all over the world, so far to 20 counties and growing. Today's international exchange rates make buying from us even more attractive to milliners in Europe and North America.
We offer our famous life time warranty on all hat blocks and customer service second to none. Please do visit our website and we are sure you will enjoy your visit!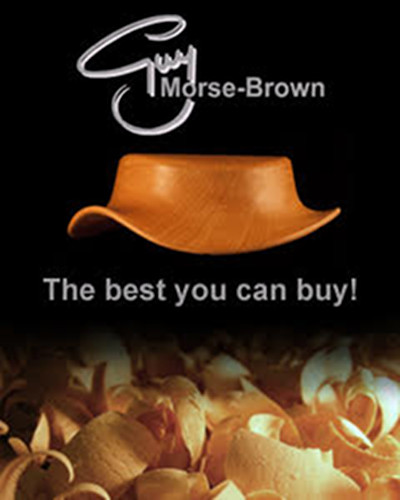 Guy Morse-Brown, Block Makers, United Kingdom. Dedicated to providing you with the best hat blocks you can buy – here at Guy Morse-Brown, our focus is firmly on working with you to make your own personal creations. To make things with your hands is a fundamental part of human nature and whether it is the weaver, the felt maker, the block maker, or you the milliner, we are all part of a process that culminates in something that is more than just an object to admire – it is a statement, an expression that enriches the life of the wearer and creator alike. Get in touch with us and share your ideas, let us know what you want to make and we're ready to serve. For inspiration visit our website to see the full range of hat blocks and accessories.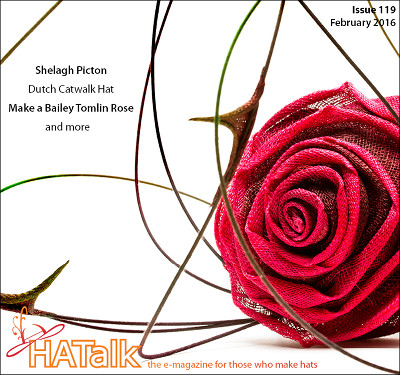 HATalk, the e-magazine for those who make hats. HATalk helps you connect with the millinery world to share your passion for hats.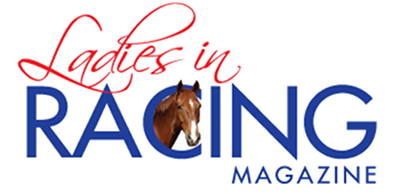 Ladies in RACING Magazine is the only Australian magazine for the lady who loves the sport of kings and queens, thoroughbred horse racing.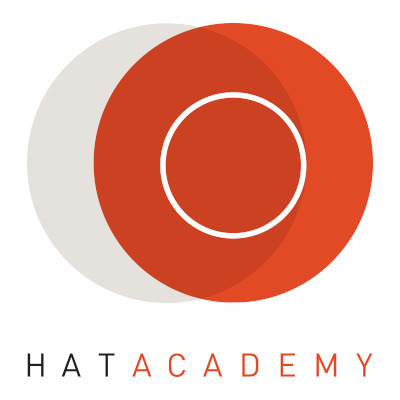 Grow your millinery passion by learning hat making techniques with creative video tutorials.