Archive
Sponsors
Many thanks to all our sponsors, we couldn't do it without you.
Sponsors
Supporters

The Vivienna Lorikeet label emerges in the Australian fashion capital, Melbourne, as one of the few labels with a clear emphasis on impeccable quality, artisan design all cut from high end luxury fabrics.
Vivienna continues to make women feel stunning and stand out from the crowd, for every special occasion!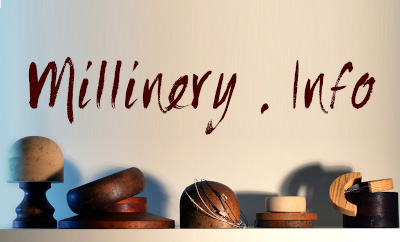 Millinery.Info is a wealth of knowledge with online resources including galleries, directories and millinery dictionary. Millinery.Info produces a monthly podcast interviewing leaders in the millinery industry from across the globe.